Renee & Jordon Engaged
May 31, 2015, E-Shoot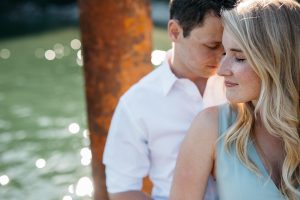 As we reflect over 2014, we can't help but feel humbled by the continued support of our clients, their family and friends. It truly has been an amazing journey for us over the last 4 years. Learning. Growing. 2015 brings us to a new market… A new home, new locations, and amazing new people.
Enjoy this selection of our favourites from the year.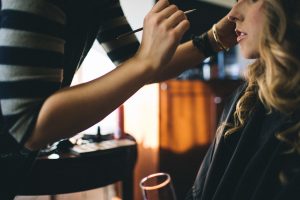 Florals – Fache Floral Designs
Dress – Bliss Bridal Boutique
Suit – Harry Rosen
Ceremony Venue – Gurevich Fine Art Gallery
Reception Venue – Millennium Centre
Megan Steen Photography on the assist